Moolepadam Road,
Vazhakkala, Kakkanad West P O,
Kakkanad, Kochi - 682 030
Heaven gardens -
A venture looking to provide fully furnished air conditioned rooms for accommodating distinguished dignitaries visiting corporate firms for professional purposes.

The facility is located in an area which will provide easy access to Kochi city and Info park area in Kakkanad.
Comfortable, spacious state of art rooms are provided for your needs on a monthly or yearly basis.

Spacious state of art fully furnished air-conditioned rooms.
Comfortable location and easy access.
Absolute privacy and security ensured.
Wi-Fi connectivity.
LED TV and Refiridgerator.
Ample parking facilities.
24 hours Room Service.
Food and refreshment provided as per requirement from in house multi-cuisine kitchen.
Transportation facilities available.
Helath Club.
24 hours running hot and cold water.
Laundry Facility
Doctor on Call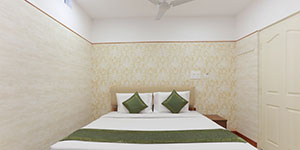 Oak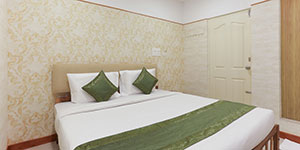 Oak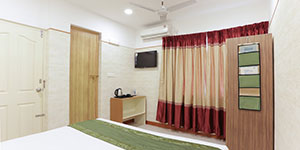 Oak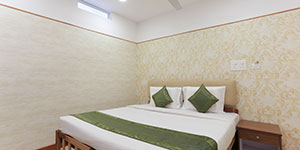 Oak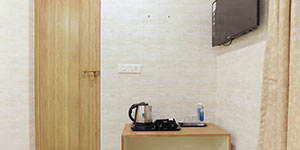 Oak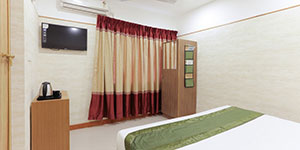 Oak
Maple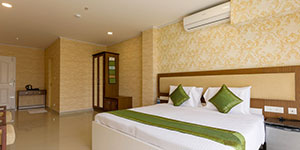 Maple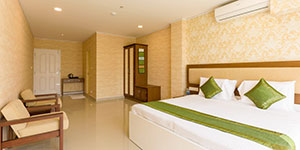 Maple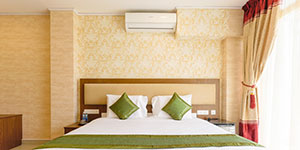 Maple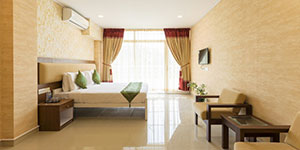 Maple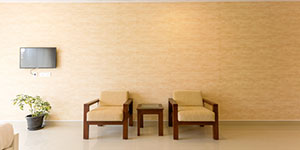 Maple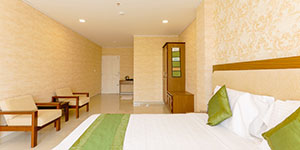 Maple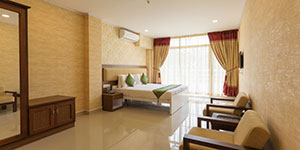 Maple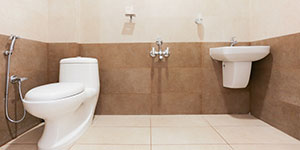 Maple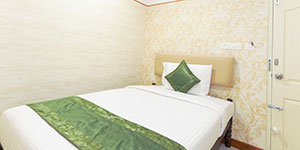 Acacia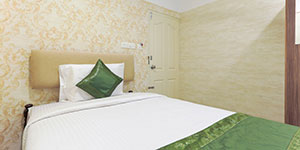 Acacia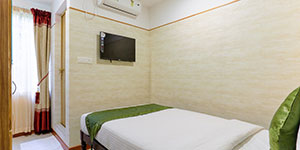 Acacia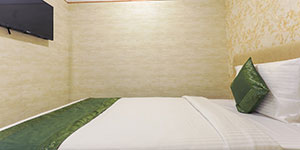 Acacia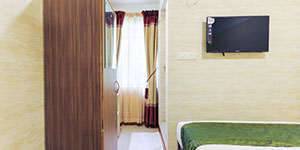 Acacia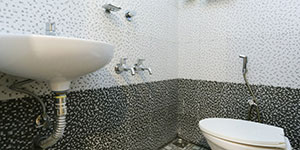 Acacia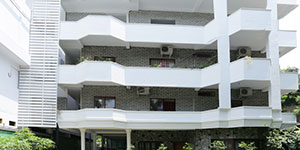 Front View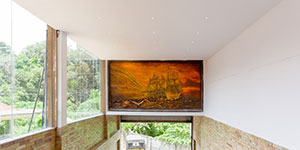 Entrance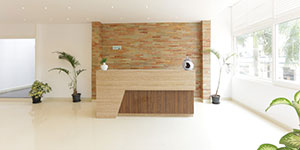 Reception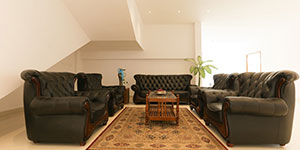 Reception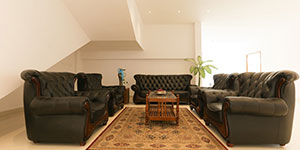 Reception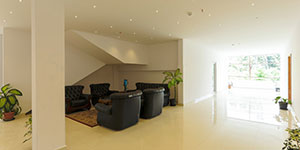 Reception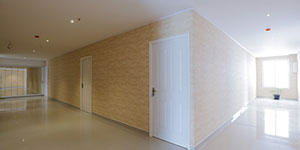 Common Area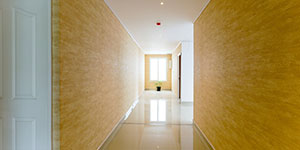 Common Area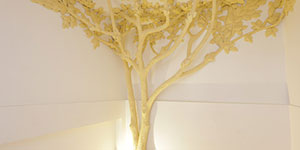 Common Area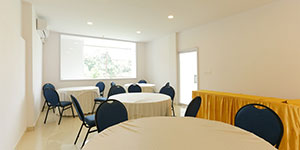 Dining Area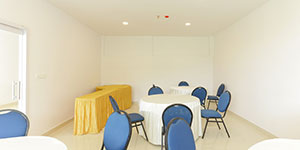 Dining Area
Dining Area

+91 98462 34569

heavengardens@outlook.com
A division of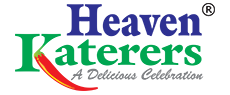 © Copyright 2018 Heaven Gardens - A division of Heaven Katerers, Moolepadam Road, Vazhakala, Kakkanad, Kochi - 682 030